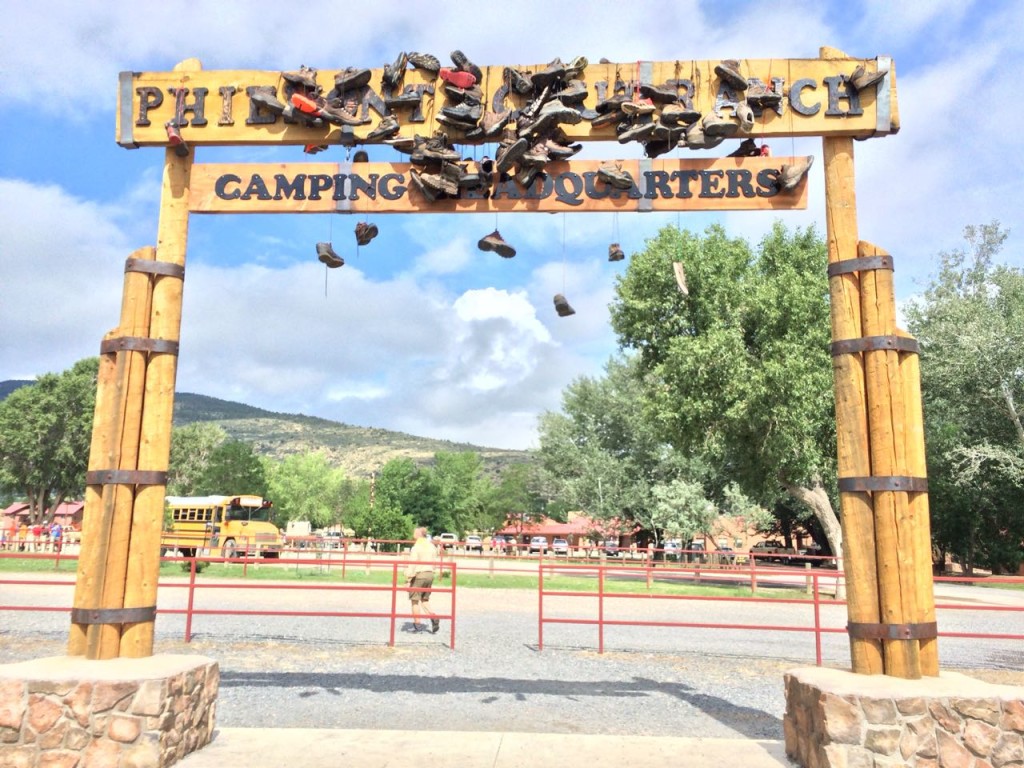 In 2014 my son and I went to Philmont Scout Ranch along with 12 other scouts and two other adults for 12 days of backpacking in the wilderness of New Mexico (for those of you who aren't sure, New Mexico is a state in the United States, not part of Mexico!).  Our trek was about 80 miles total, some days being only 4 miles of hiking, while other days were close to 12 miles.  This is backpacking, so those of us used to hiking a few miles near sea level had some adjustments to go through to handle 35 to 45 pounds in a backpack at altitudes ranging from 7000′ ASL to over 12000′.  I had been to New Mexico a number of times and took day hikes along Sandia Crest in Albuquerque at 10,000′ but at Philmont we had base camp at slightly higher elevations!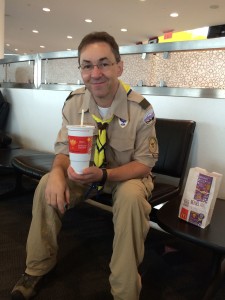 The three adults ranged from 50 to 53 years old, but the Scouts were between 15 and 17 so they had a big advantage over us.  Boy Scouts is "boy led" and it certainly was true on the trail, as the Scouts did all navigation, setting up and tearing down camp, cooking, and pretty much everything else.  Sometimes a bit of sage advice from the adults was necessary but the young guys had no problem organizing, working together, and making sure everything was done right.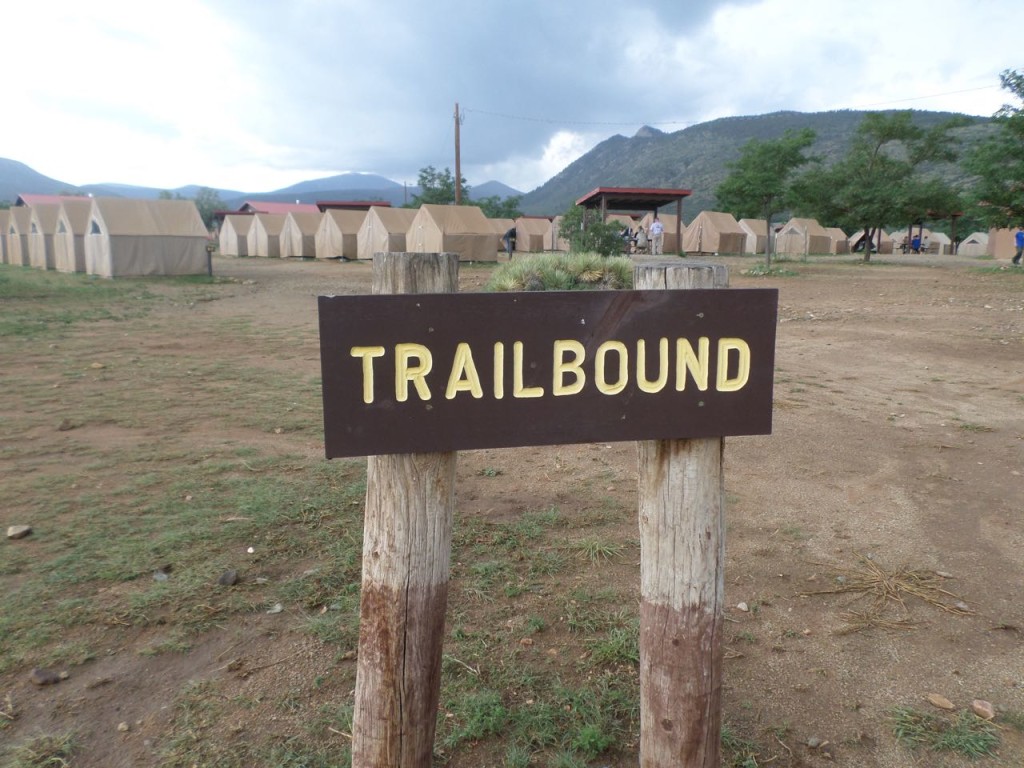 A typical bathroom on the trail, enough room for two people to sit and have philosophical discussions while people passing on the trail stop to ask where you're from, what day you're on, etc.  This picture was taken from the trail, so this is how close people are when you're doing your business.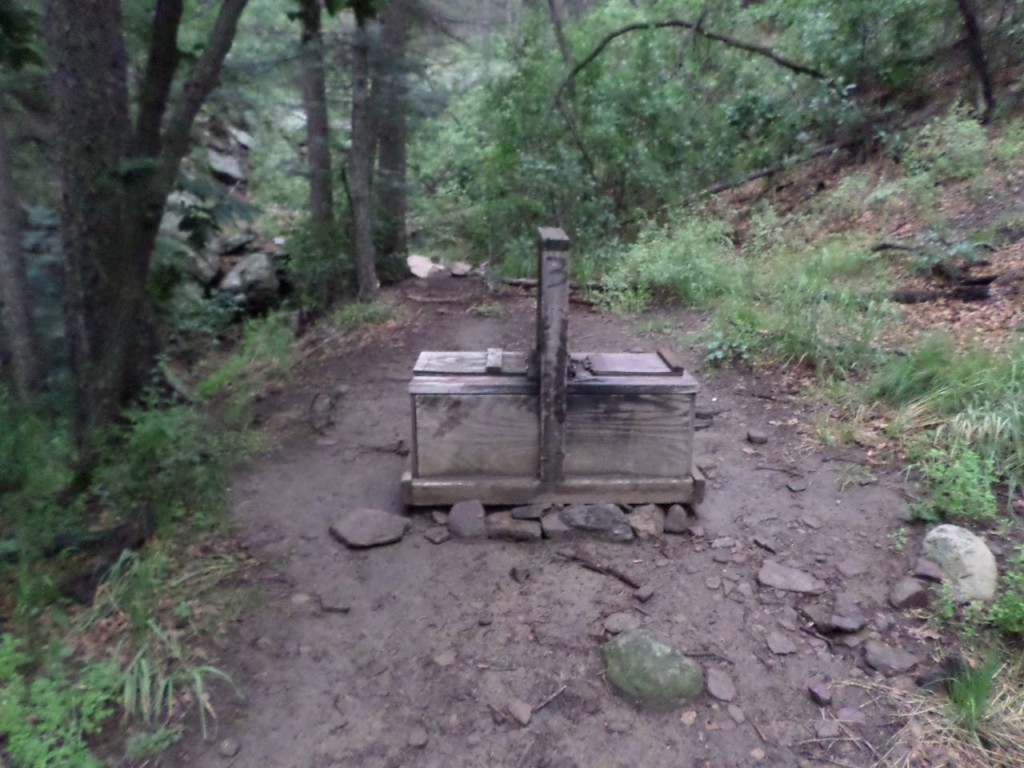 Setting up camp the first night…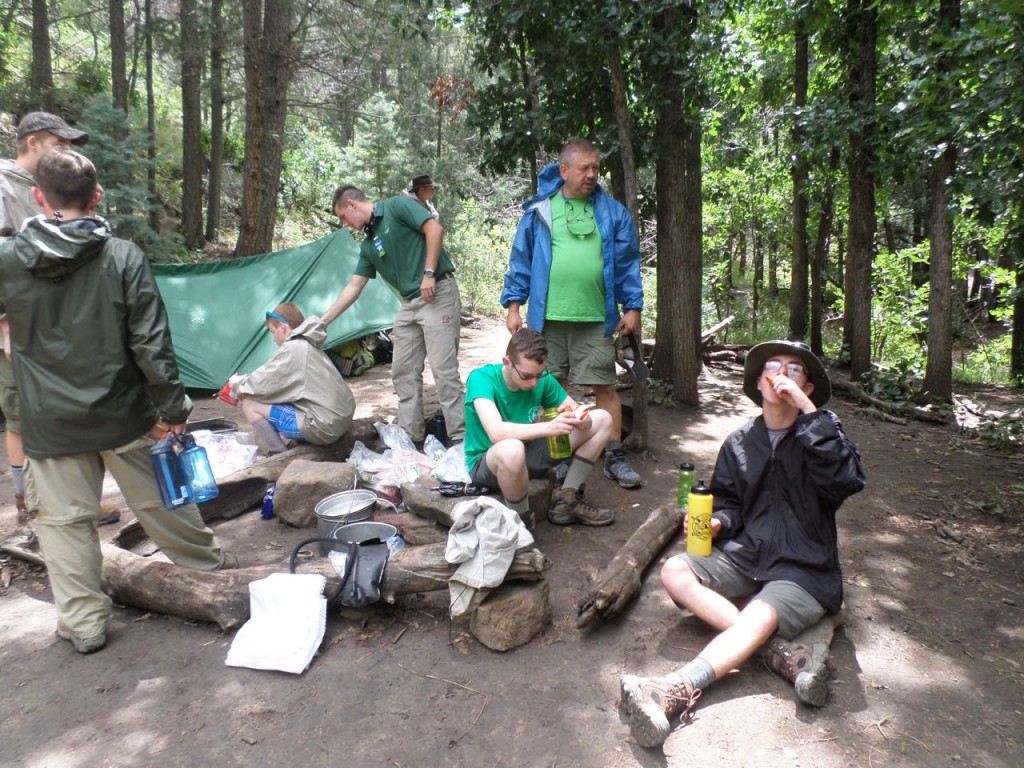 My son giving a "thumbs-up" on a beautiful day.  The mountain directly above his head is where we hiked to that day and camped at the base.  That's The Tooth of Time (Google it).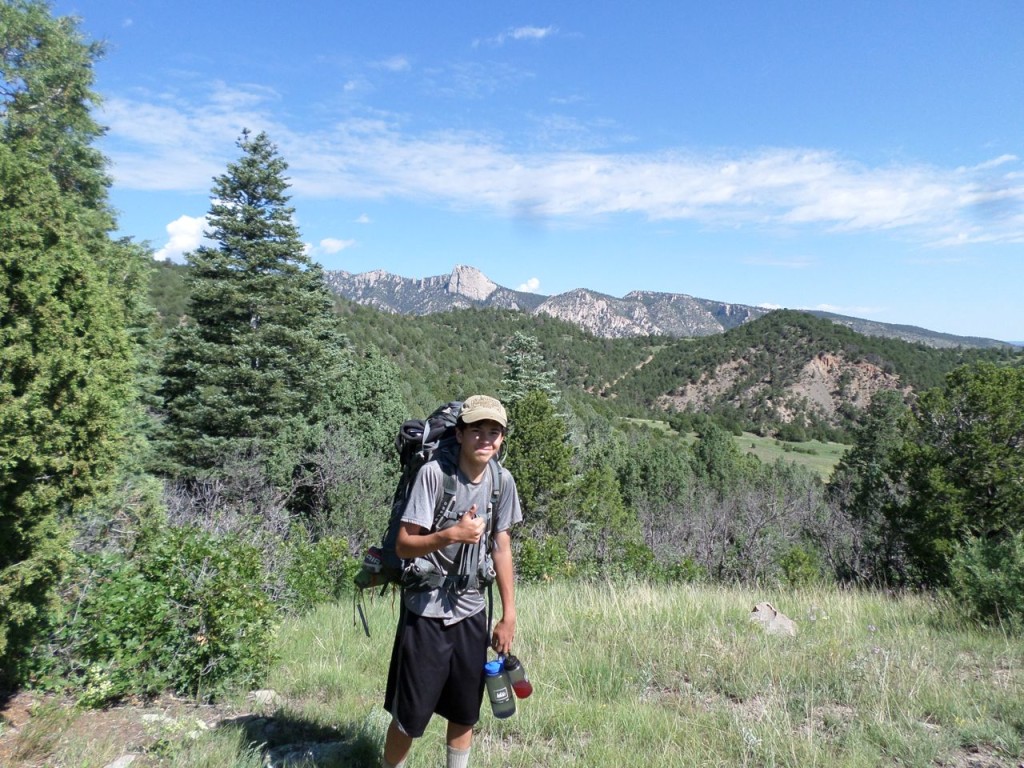 Between camp sites, about an hour after we left the previous night's camp…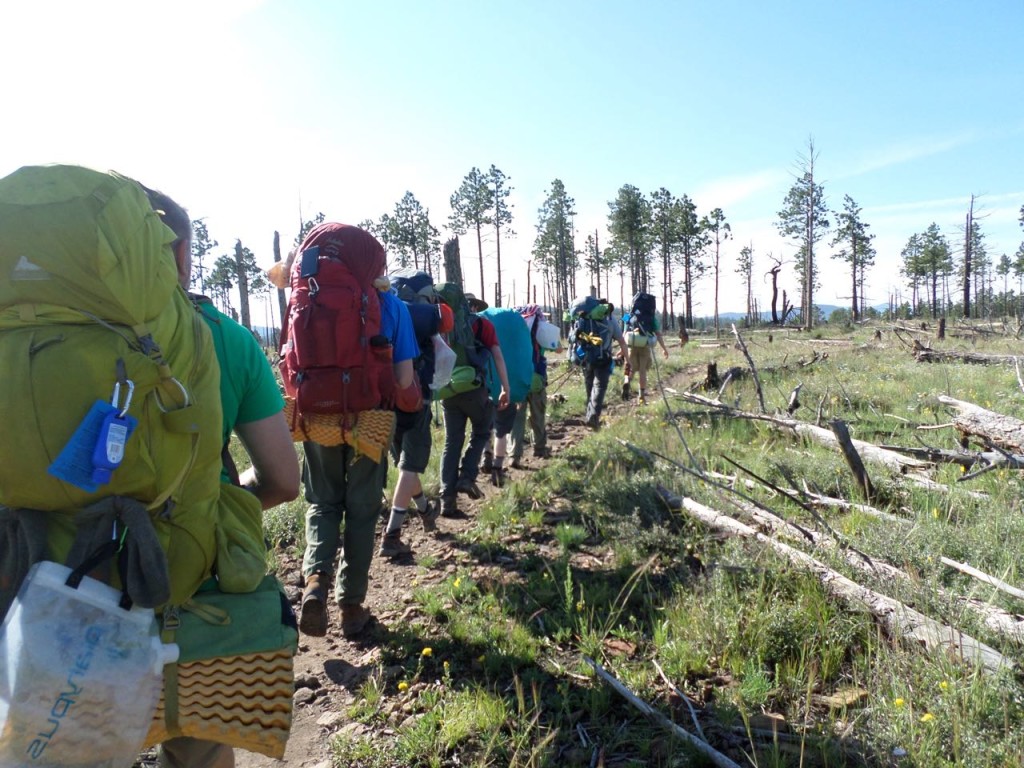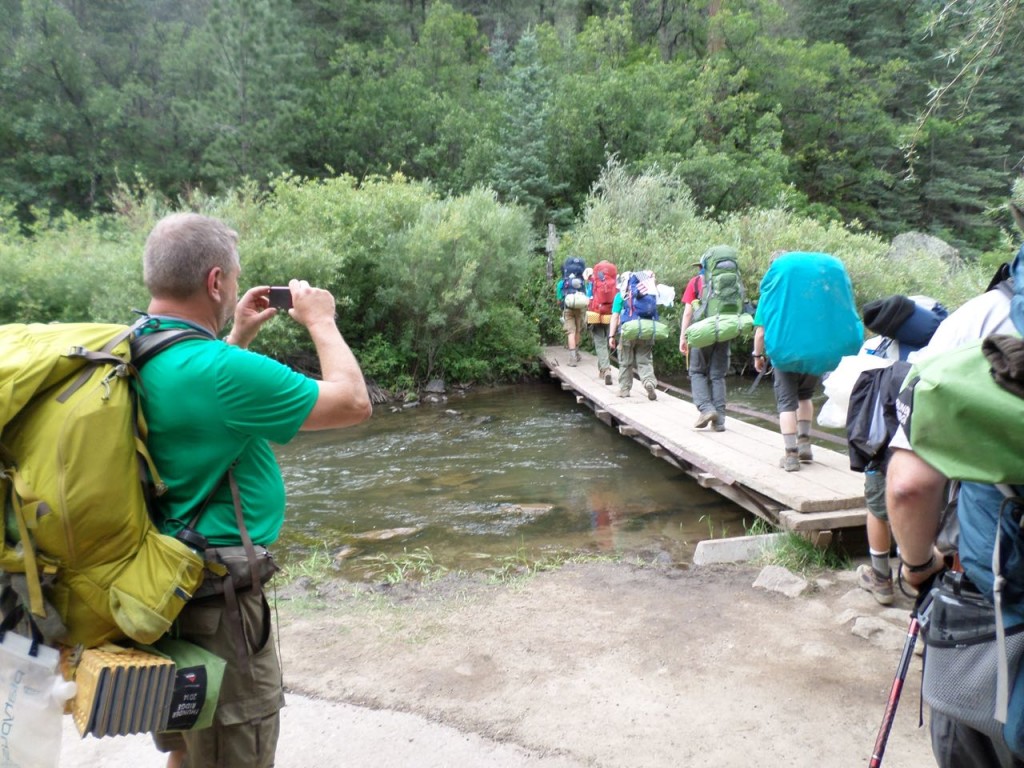 Jason and his friend Jack panning for gold at one of the camp sites.  Notice the extremely high-end toilets in the background; they were the fanciest facilities we had on the trail.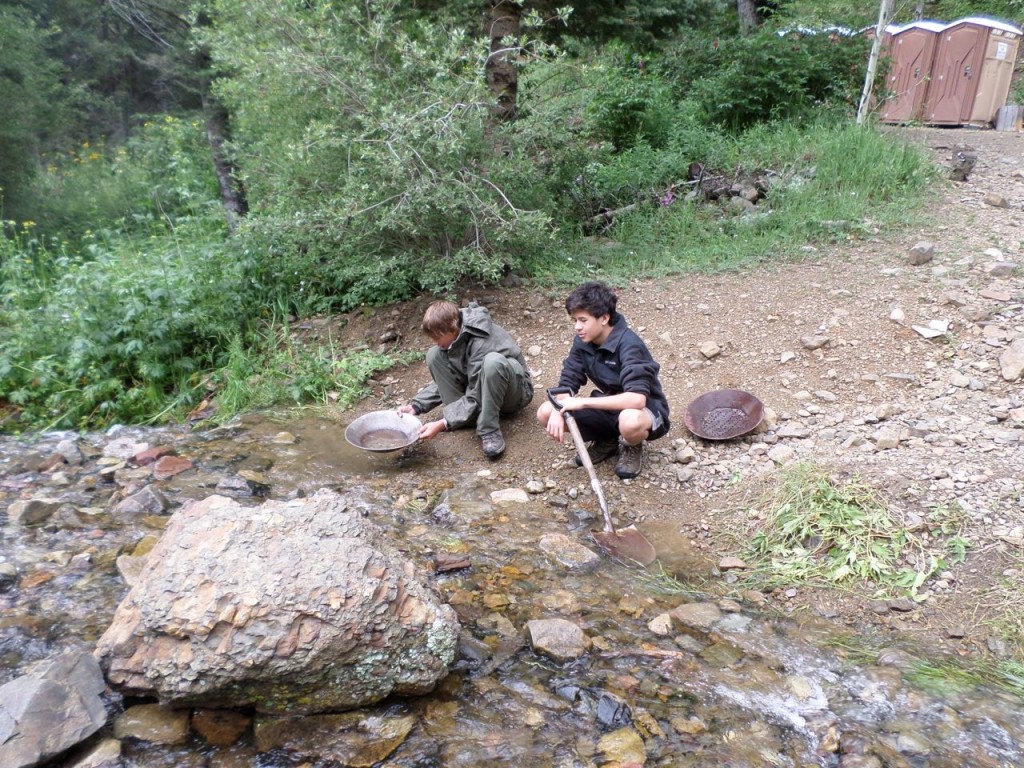 We had rain for three solid days, so getting around the campsites was sometimes a bit damp.  The bathroom was up a hill on one side of this little creek, and we set up tents on the far side.  Lots of mud.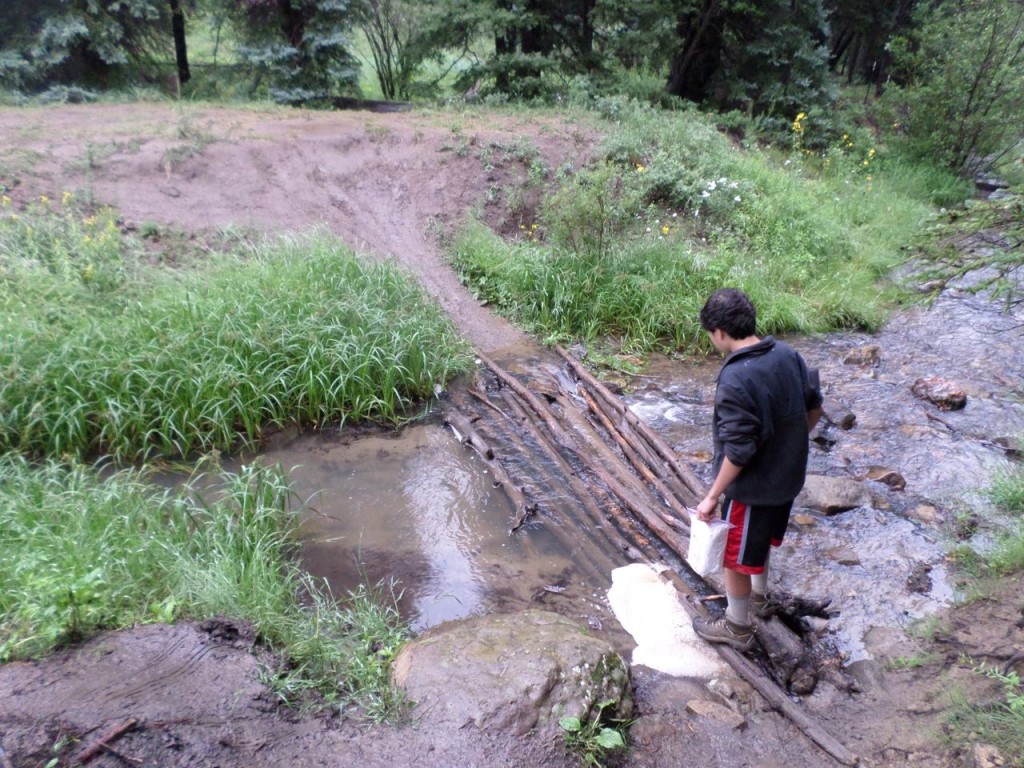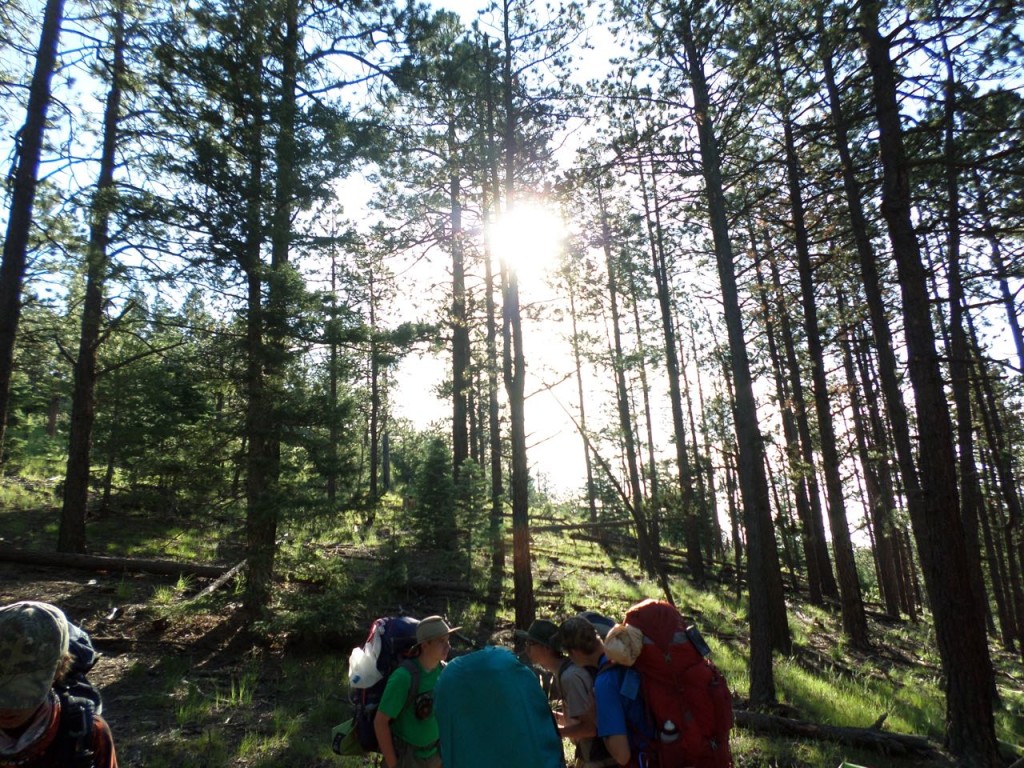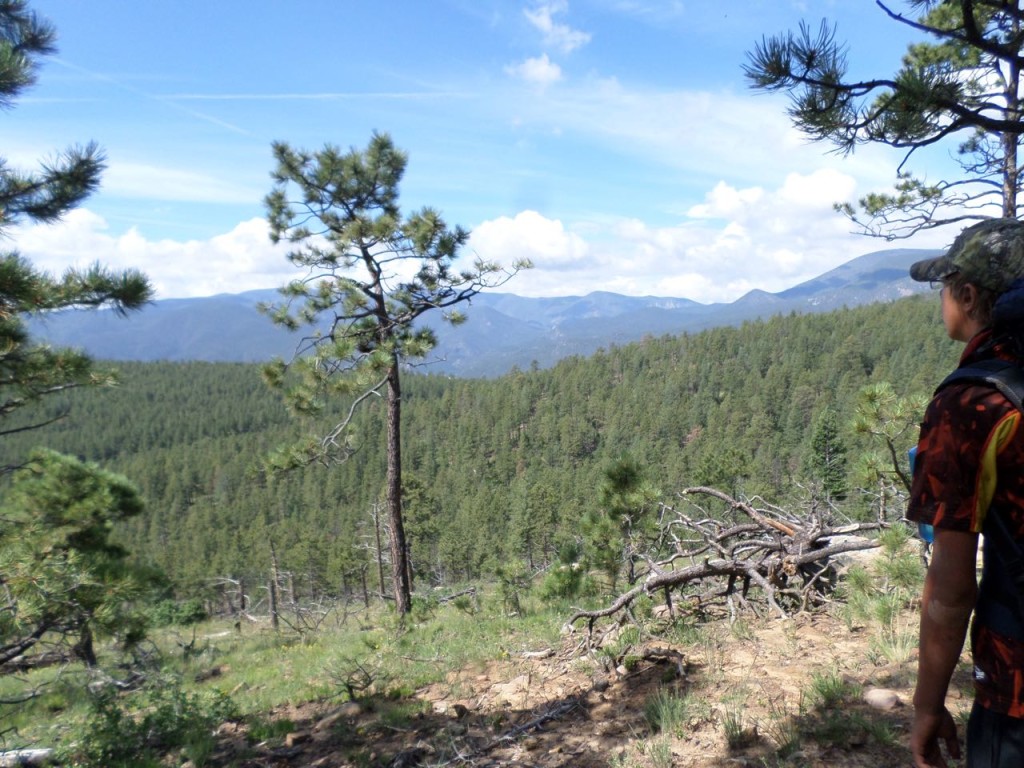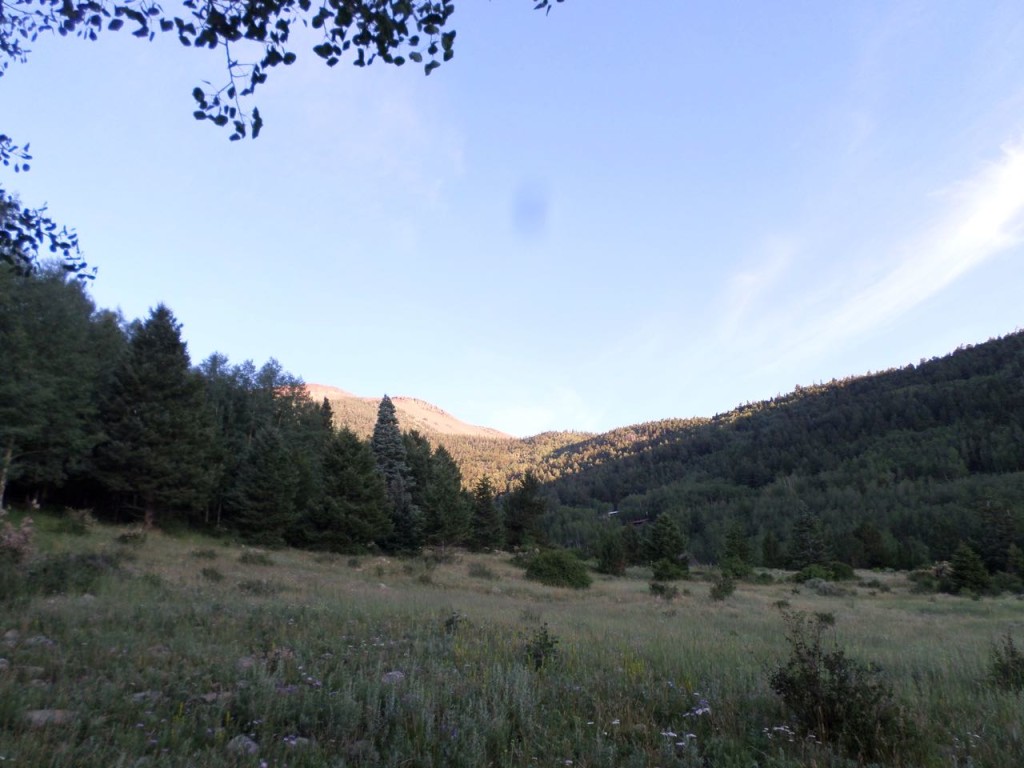 So was it worth it?  Well, it depends on when you asked me.  On the trail I had a lot of "why the heck did I sign up for this?" moments, but in the end it was a good experience.  It was a great chance to have a once-in-a-lifetime experience with my son and his friends, as well as making new friends.  It gave me a challenge to get physical prepared.  It also let me see how the "boys" were quite capable of taking on big responsibilities, create teams, work together, and accomplish more than I gave them credit for.
Was it worth it?  Yes.